How Can a Real Estate Agent Help Me?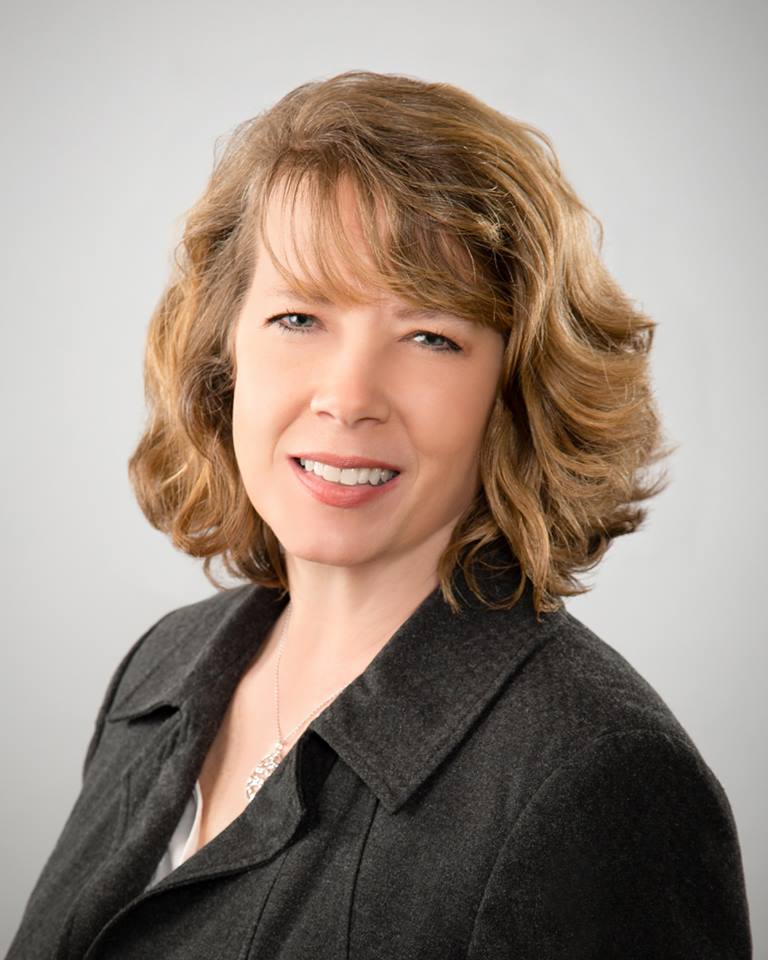 As your Buyer's Agent, I can:
Educate you about your market.
Analyze your wants and needs.
Guide you to homes that fit your criteria.
Coordinate the work of other needed professionals.
Negotiate on your behalf.
Check and double-check paperwork and deadlines.
Solve any problems that may arise.
Contact me
today so that I can help you find the home of your dreams!